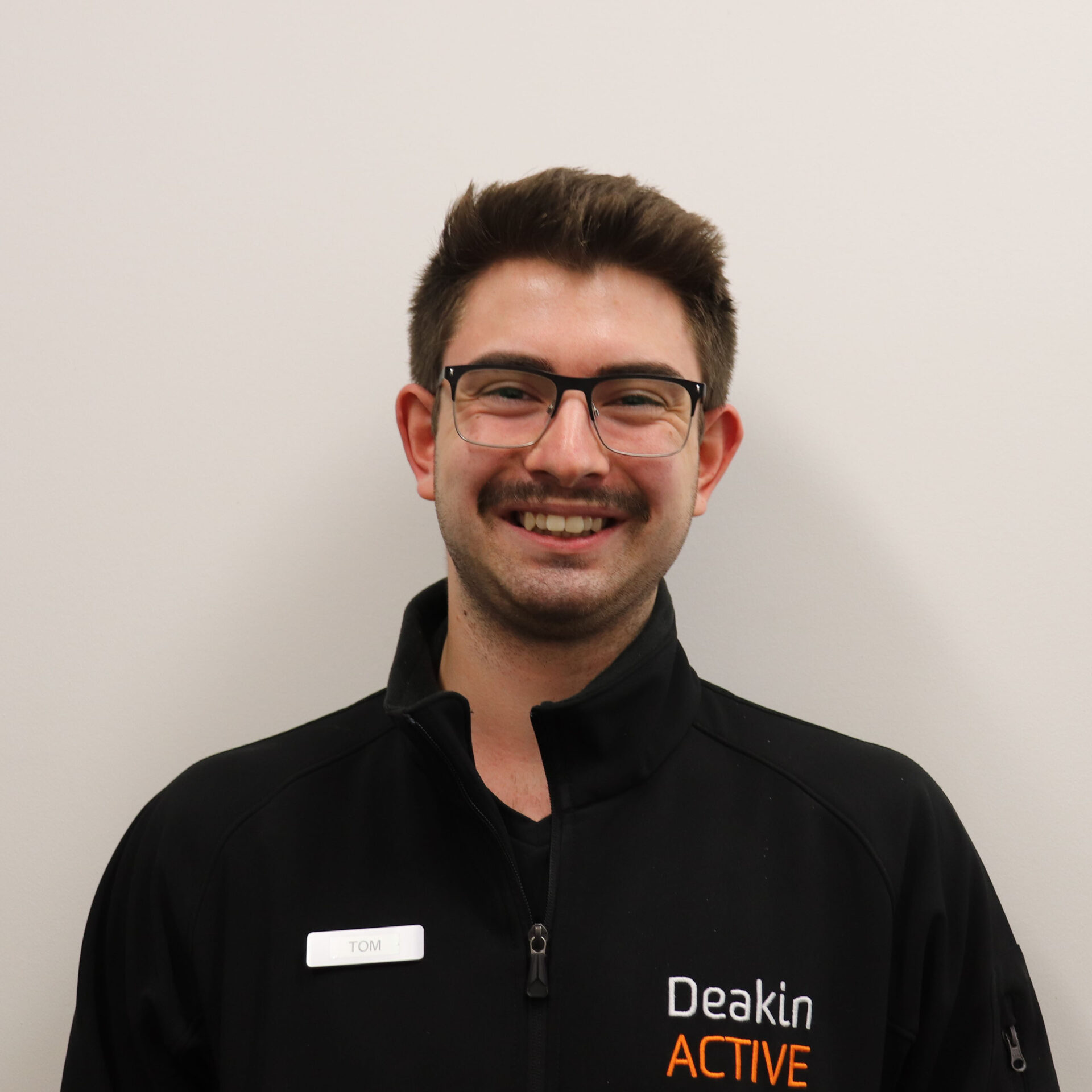 Tom Senftleben
Qualifications
Bachelor's Degree in Exercise & Sport Science, Major: Exercise Physiology
Experience/Training Style
High energy
Educational
All About Variety and New Training Methods
Specialisations/Interests
Functional Fitness
High Intensity Circuit Training
Biggest achievement as a PT
I love getting to meet new clients, building a relationship with them, and seeing them progress towards their goals.
Why should members train with you?
I provide a positive/motivating environment to achieve your fitness goals, whilst also building your knowledge to set yourself up for future individual training. I create a fun and engaging environment to enjoy, push yourself and improve your fitness.
×
⌞
⌟