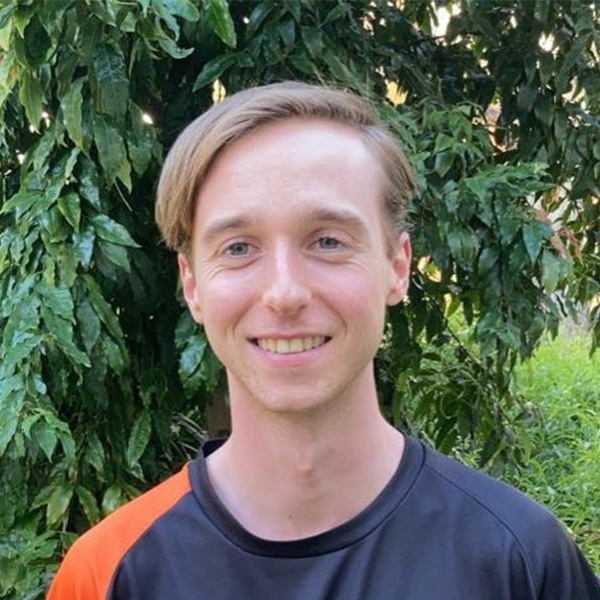 Josh Martin
Qualifications
Bachelor of Exercise & Sports Science (Majoring in Applied Science and Strength & Conditioning)
Currently studying Masters in Clinical Exercise Physiology
Certificate III & IV in Fitness & Personal Training
Experience/Training Style
I have experience in working with a variety of people from junior athletes to general population and older adults. I believe in an individualised approach as no two people are the same. I have a caring nature and love making exercise fun. I look to get the best out of my clients and will work as hard as anyone to help them reach their goals.
Specialisations/Interests
Exercise for injury rehabilitation
Sport Specific Exercise Rehabilitation
Athletic development
General Strength and conditioning
Biggest achievement as a PT
Rehabilitating two youth AFL players (aged 13 and 15) ACL clients from surgery to return to sport and activity.
Why should members train with you?
Extensive exercise knowledge
Experience with a variety of clientele
Fun socks and dad jokes are a major part of my personality
Caring nature
×
⌞
⌟