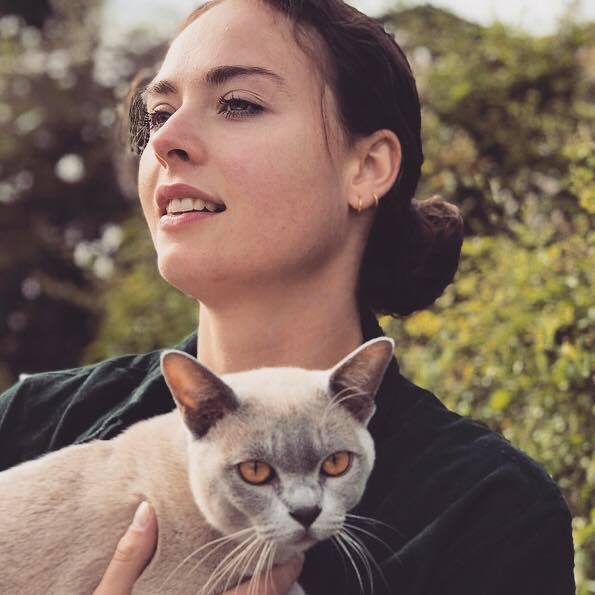 Annalise Vine
Qualifications
Certificate III & IV in Fitness 
Diploma of Fitness
First Aid, CPR & Anaphylaxis certified
Working with Children's Check
Experience/Training Style
I prefer keeping each session short and sharp with minimal breaks
Moderate – High intensity circuits and intervals with the inclusion of technique and guidance
Each session is progressive, creative and effective
Specialisations/Interests
Strength and Conditioning
Athletic Performance
High Intensity training
Biggest achievement as a PT
It is probably the greatest feeling to be partly responsible for someone turning their life around, which I have been lucky enough to experience as a personal trainer. That is my greatest
achievement.
Why should members train with you?
I am passionate about delivering structured and creative programs, as well as establishing a great connection with each client. I believe that mental health is just as important as physical health.
×
⌞
⌟