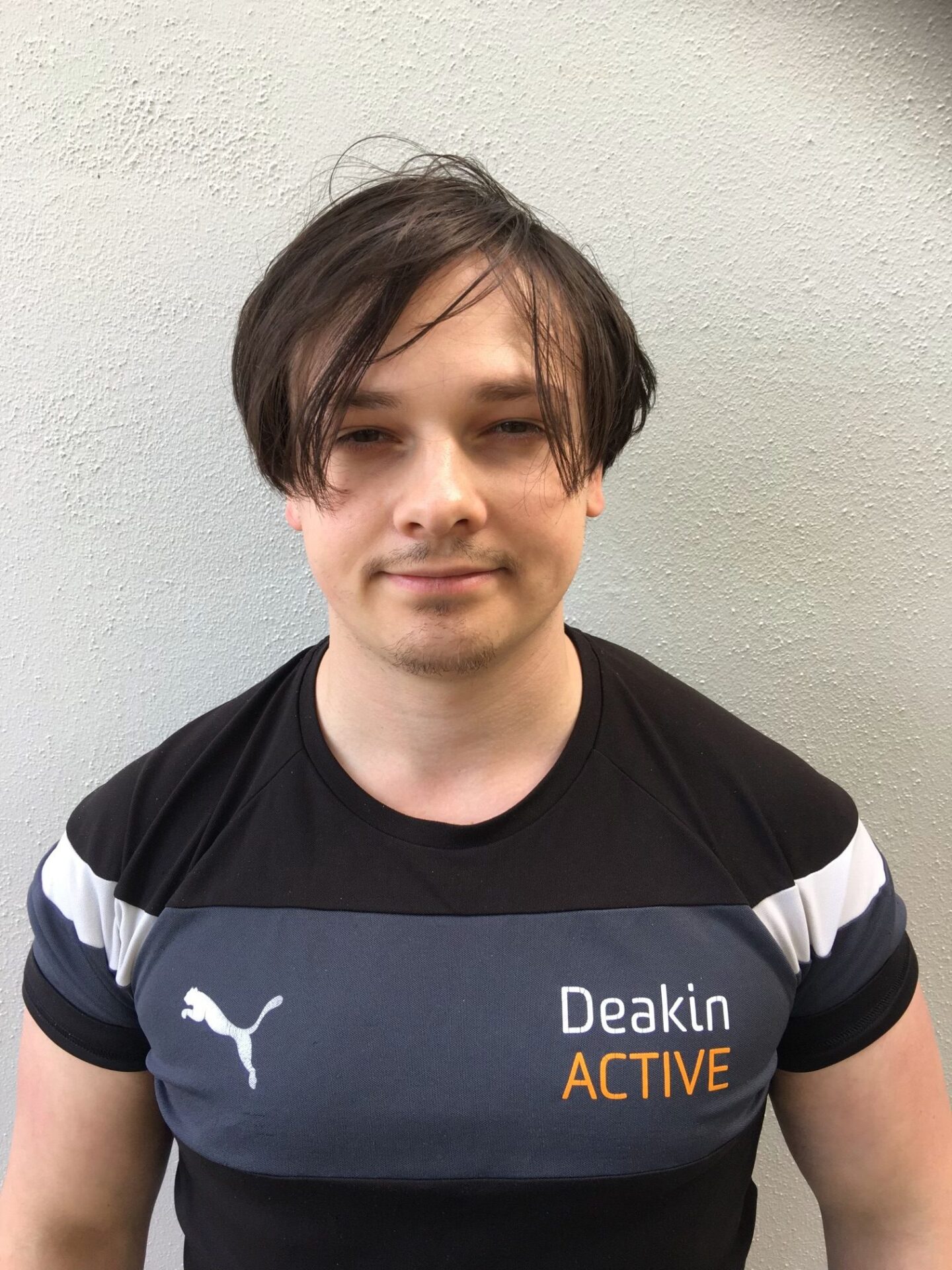 Cyrus Swift
Qualifications
Diploma of Fitness
Cert IV in Fitness
Cert III in Nutrition & Dietetics
Cert III in Sports Trainer
Advanced Personal Trainer – Physical Activity Australia
Experience/Training Style
I love to teach the 'why' and 'how' of exercise, which is what makes programs effective and intuitive
I strive to cultivate sustainable, longevity-based fitness routines that can begin from any age or any physical state
Specialisations/Interests
Biomechanics
Postural development
Injury prevention
Seniors training
Strength & Hypertrophy
Biggest achievement as a PT
It's a privilege to get to show people that the most effective workout does not necessarily cause the most sweat and soreness. That fitness is achievable for anyone, though often it may seem overwhelming.
Why should members train with you?
I'm excited to teach a holistic, movement-based approach which applies to reaching any goal, whether it is agility, muscle mass, strength, weight loss or injury prevention.
×
⌞
⌟