DeakinACTIVE BRINGS SkillAthletic TO MELBOURNE!
Look out Burwood! SkillAthletic Training is here!
DeakinACTIVE and Clublinks are thrilled to share the launch of SkillAthletic at the new DeakinACTIVE gym and fitness centre in Burwood – the first of it's kind in Melbourne and Victoria!
SkillAthletic is the new training experience developed by Technogym, thanks to its long standing experience as official supplier to the last seven Olympic Games and its collaboration with the best teams and sports champions around the world!
Using Technogym equipment, the SkillAthletic method aims at improving athletic performance and offers a wide range of workouts based on the four SkillAthletic training abilities – Power, Agility, Speed and Stamina; that can be performed at different scales of difficulty, allowing people with varied levels of physical skill and ability to participate in the same training class.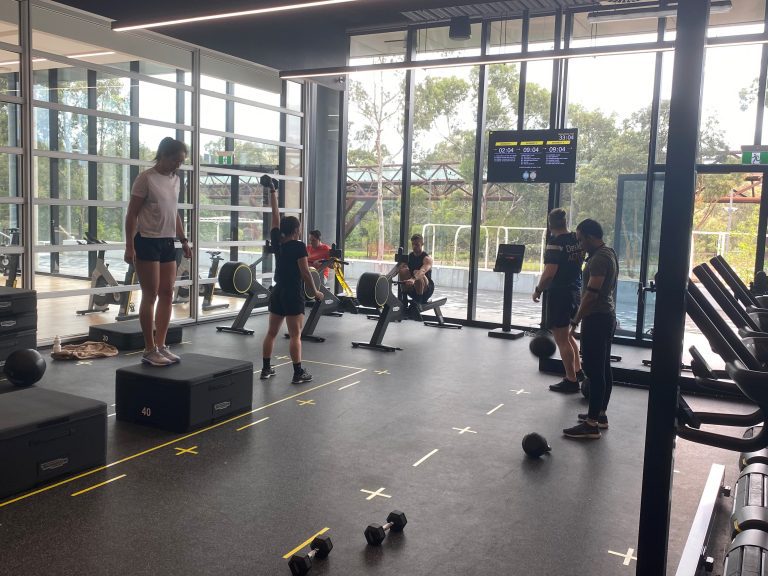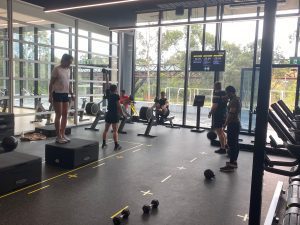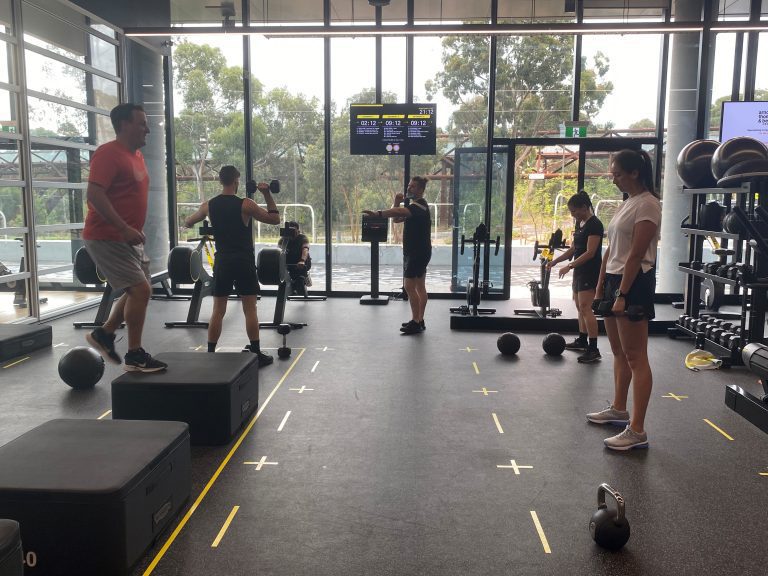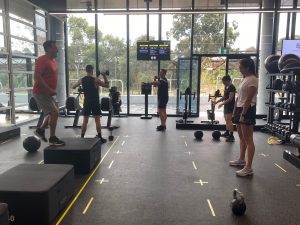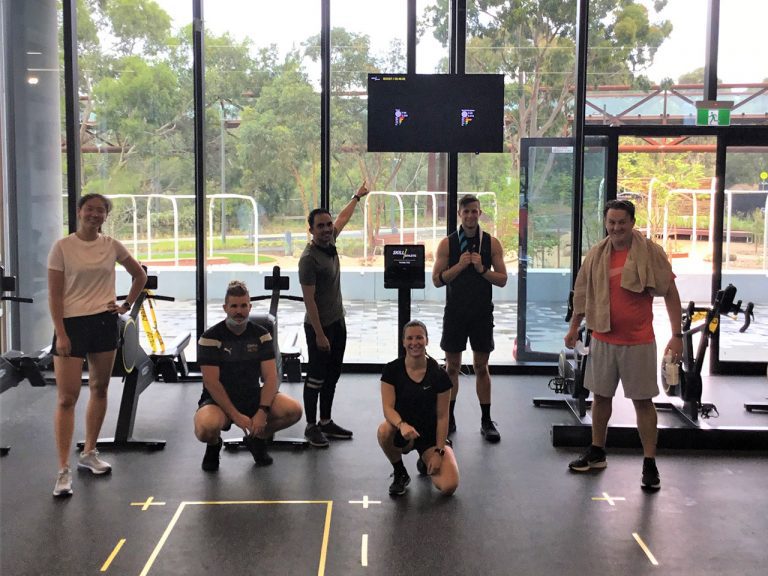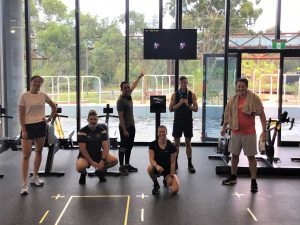 With smaller groups and trainer focused classes, all participants wear a heart rate monitor during class to track physical expenditure and provide an individualised workout each and every time.
There are four different types of classes to choose from – Boost // Brave // Fast // Mighty – each with a different focus on workout style and performance.
Boost – don't stop me now. Achieve total body performance through intensive circuit training.
Brave – get comfortable with the uncomfortable. Mental and body toughness are at stake in the most intense experience.
Fast – don't lose the pace. Give no limits to your speed with this high intensity class.
Mighty – are you tough enough? Harness your full power through Olympic weightlifting movements.
We are so excited to bring these world famous new style of workouts to DeakinACTIVE. SkillAthletic is all about improving performance. It's time to Skill Up Melbourne!