Brand New Gym at Burwood!
DeakinACTIVE Burwood opened our brand new fitness centre on Monday 9th November 2020.
Located on the ground floor of the brand new LC building, it's an amazing space to workout in – think New York warehouse style with concrete columns, high ceilings and exposed ductwork. Industrial inspired and wide open spaces.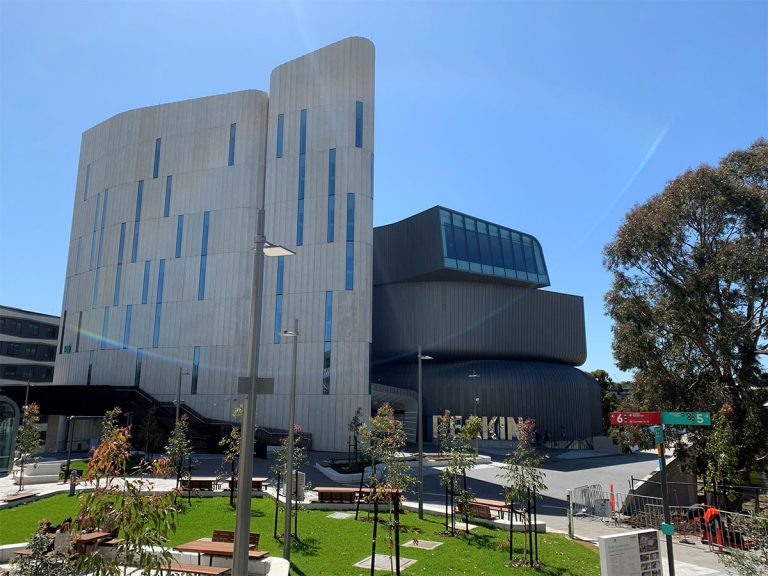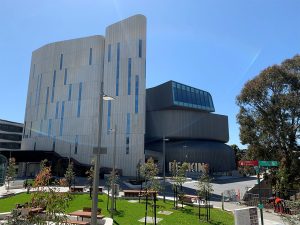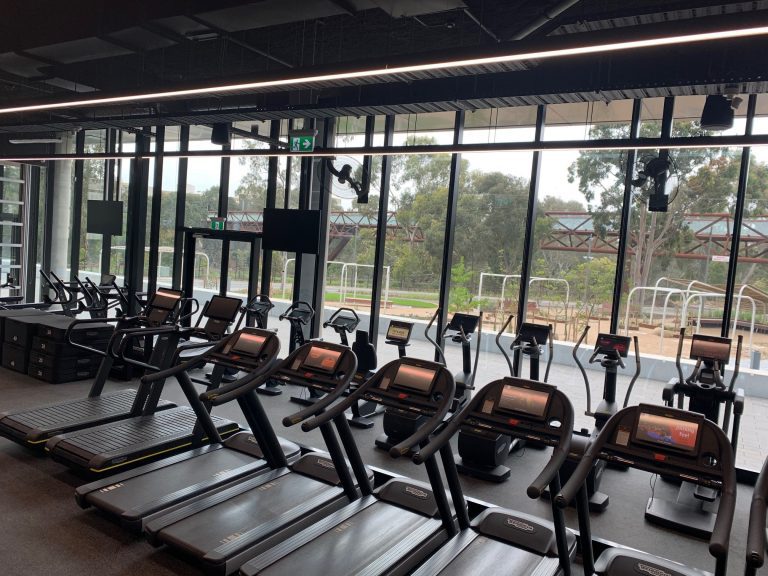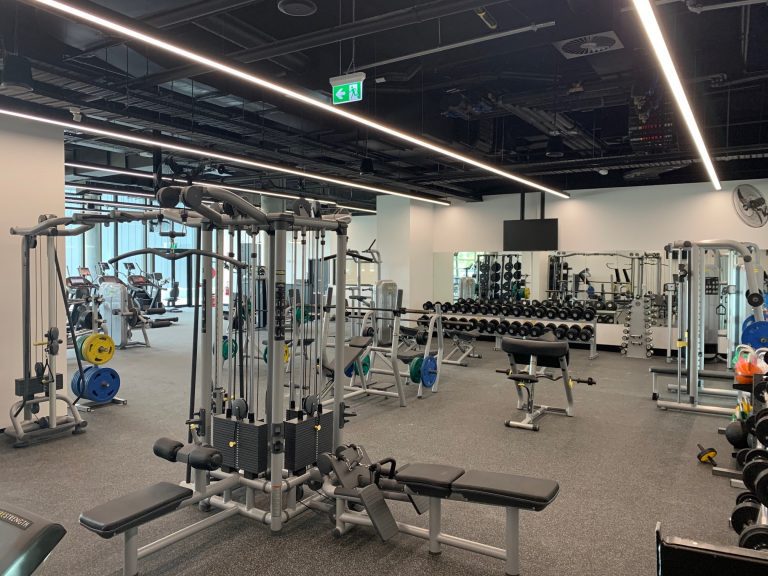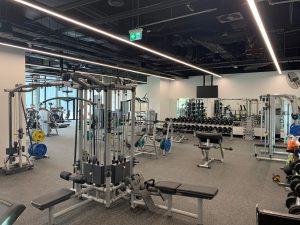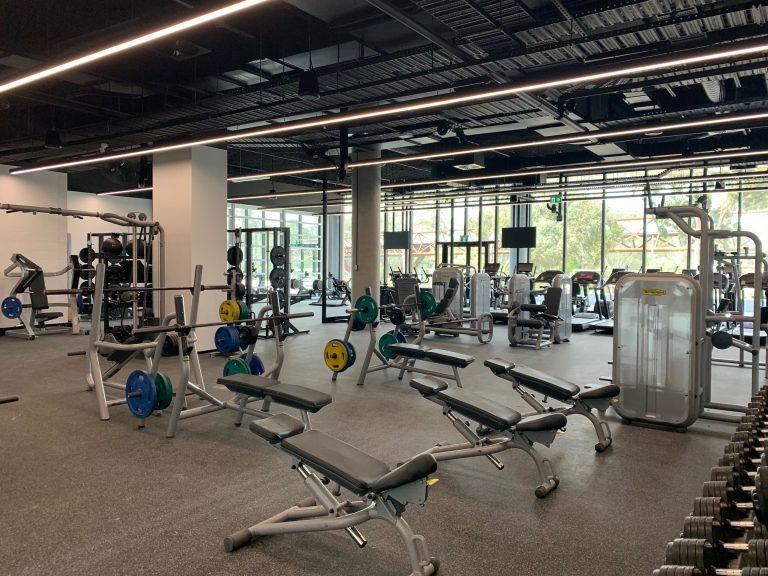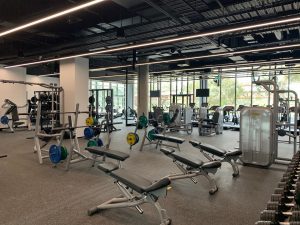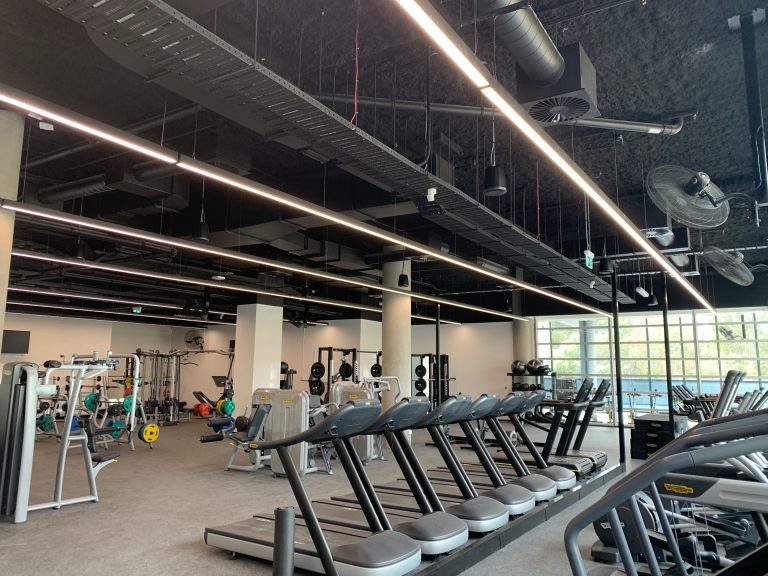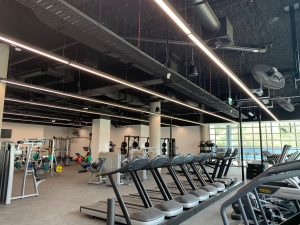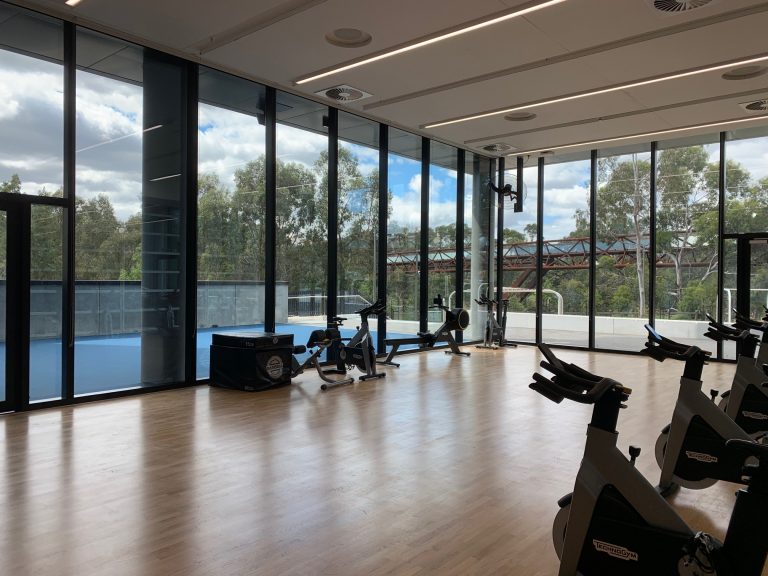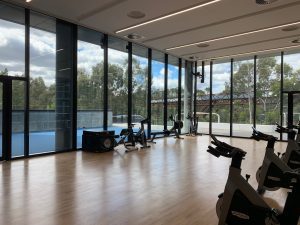 With 850sqm for all your gym and fitness activities – that's almost three times bigger than the old gym in HE building! There's a large cardio area, open free weights, a dedicated SkillAthletic space (watch this space!) and behind the glass skywall a separate group fitness room too!
With additional new equipment we can offer gym floor workouts, personal training sessions, indoor group fitness classes and outdoor workouts; or you can access our classes online via the DeakinMOVES app. Choose to stream live group fitness classes at home or access on-demand classes via the virtual library. You can literally workout when and where it suits you!
All COVID safe practices are in place, so you can feel safe working out at DeakinACTIVE. With reduced numbers allowed inside, bookings are a must for both gym and group fitness classes. Download the DeakinMOVES app to get booking today.
If you're new to DeakinACTIVE Burwood, feel free to drop in and say hi to our friendly staff 6am-9pm Mon-Fri & 8am-2pm Sat-Sun. Or call 03 9251 7719,  drop us a DM or shoot through an email burwood@deakinactive.com.au. You can find out more at https://deakinactive.com.au/
We can't wait to share this new and exciting space with you and hope to see you at DeakinACTIVE soon!